19 Containers & Counting!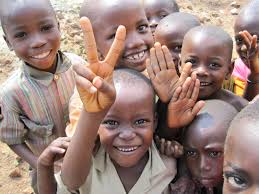 Our 19th shipping container is on its way to Burundi!   The 900 boxes are aboard the shipping vessel named "MSC Busan" and is expected to arrive into the port in Dar Es Salaam approximately June 13th, then moving on to the capital city of Bujumbura.  This container is number 19 under our belts and we are looking forward to getting number 20 out the door soon!  Care to donate and help move it along?  Click here!
Burundi, officially the Republic of Burundi, is a landlocked country in the African Great Lakes region of East Africa, bordered by Rwanda to the north, Tanzania to the east and south, and the Democratic Republic of the Congo to the west.
More interesting facts about Burundi from the BBC, click here…
You can follow the shipment live by visiting our Calendar page and searching up shipments.