Board of Directors
Maria Martini

Maria Martini is the Founder and Executive Director of the Langley-based Food For Famine Society. Maria is truly the heart and soul of FFF. Her journey started in June 2008, when she learned how a fortified peanut paste known as Ready-to-Use Therapeutic Food (RUTF) was being used to treat Severe Acute Malnutrition. This knowledge altered the trajectory of her life forever.
"The miracle of a simple, fortified peanut butter paste that could save the lives of children was astonishing to me. Children no longer needed to die."~ Maria Martini


With this epiphany, she started the Food For Famine Society. The goal of FFF is to provide RUTF to malnourished children. 100% of public donations received by FFF go towards the purchase of RUTF. Through fundraising and with the support of her family, Maria has assisted and nourished children back to health in 16 African countries, North Korea and Haiti. Maria's goal is to raise awareness about this unique product and ensure RUTF becomes a household name.
Maria has received the Paul Harris award from Rotary International, Woman of Excellence Award and the Queen Elizabeth II Diamond Jubilee Medal. Mother of two and grandmother of four, Maria has resided in Langley, BC for 48 years building a loving home and becoming a passionate leader and role model within her own community.
Ernie Charlton

I have enjoyed involvement with Food For Famine Society from its inception. It was the excitement of Maria Martini to supply miracle food to young malnourished children that inspired me to get involved. Since that time we have seen many kids given a second chance.
I am blessed with a great job as a Corporate Airplane Pilot and enjoy life with my wife, Tamiko and our four children. We are active in our local church in Chilliwack, sports and operating our small equestrian facility. One of my favourite things to do as a family is train in karate; we now have three black belts in the family!
Jeffery Hunt

I currently work as a Chartered Accountant as well as an active board member for the Food For Famine Society. I became involved with FFF after I read an article about some impassioned people making Ready-to-Use Therapeutic Food (RUTF), although at the time I didn't know what it was exactly; I felt very strongly about what they were doing and knew I had to get involved. That was 10 years ago now!
I am passionate towards our cause because we save kids. Thousands of them to date. The RUTF packages we produce have the biggest impact for kids who would otherwise die from Severe Acute Malnutrition. We make a difference where it really counts and I feel privileged to be involved.
When I am not working as a Chartered Accountant, I am an avid squash player and eagerly follow the craft beer industry in British Columbia. (I used to actually own a commercial brewery). I am a big NFL football fan and I love to travel.
Trudy Zonneveld

I am Trudy Zonneveld, a long time friend of Maria Martini. I am a Mother, Grandmother, past Nurse, Realtor, Office supervisor, Singer and Dancer AND I am very proud to be one of the original Directors of Food For Famine.
Maria and I used to sing together and shared treasured moments where we talked about family, music, our children and the children around the world.
Maria's passion to feed the children dying of SAM (Severe Acute Malnutrition) sparked my interest too and it soon became my passion project as well. With the partnership of Food For Famine, World Vision, and MANA Nutrition, thousands of children's lives have been saved.  I am always being inspired by Maria to help where I can, however I can. FFF has come a long way in such a short period of time!
Michael Zizek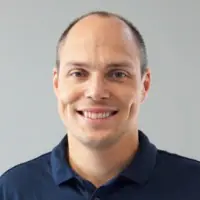 It is an honour to be a board member for an organisation that is reducing the amount of suffering in this world. When Maria told me about this "miracle" product, I was inspired to do what I could to help spread the message and support the effort of getting RUTF into the mouths of malnourished children.
Since 2010 I have been supporting Food for Famine with my skills in digital marketing, event planning and brand management. My goal then, and today, remains the same – educate the world on the benefits of RUTF while saving the lives of children suffering from Severe Acute Malnutrition (SAM).
Leah Chevallier

With my strong background in business and marketing, and being a serial entrepreneur with several, large successful startups behind me, I eagerly stepped into the position of Operations Director during the World Food Day preparations in 2014. I started my own journey with World Vision back in 2005 sponsoring several children from around the world, one for each of my 7 retail stores. Now with Maria's team, we work together to educate and inspire today's youth to "be the change" they want to see in the world through school awareness events; all while continuing to coordinate ongoing shipments of RUTF to malnourished children. Maria's unparalleled drive is truly an inspiration and I am beyond proud to be a part of this fantastic organization.
During my busy work week, I also work as a business coach and consultant to other entrepreneurs and business owners.
Stacia Vong-Hogeterp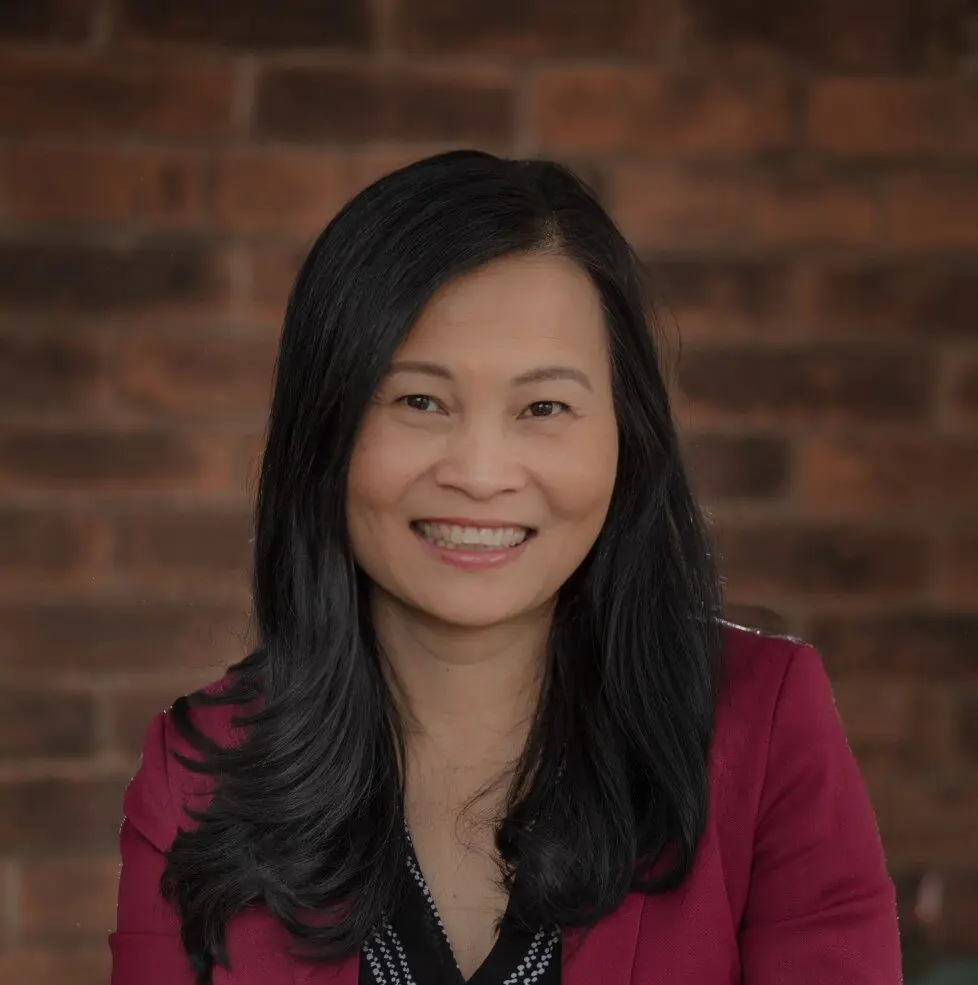 I am thrilled to continue to support the amazing work of Food For Famine Society, joining their outstanding effort to save lives of children suffering from severe acute malnutrition. It has always been my aspiration to make a difference in the world by joining forces with organizations that have the vision, courage, bravery, and boldness to fight for the well-being and common good of all people, especially vulnerable children and those who are marginalized. For over two decades of my career, I had the privilege of working for World Vision Canada, a global relief, development and advocacy organization empowering children, families and communities to overcome poverty and injustice.  I hope that my contributions as a board of director will help to advance the mission of FFF so that together we can save millions of lives of vulnerable children around the world.