20th and 21st Containers Are Enroute!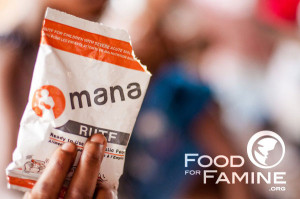 We are so excited to be announcing that containers number 20 and 21 have been allocated, packed and are on board their respective shipping vessels!
The 20th container of Ready-to-use Therapeutic Food is on its way to Somalia and is due to arrive Sept. 9/15.  The 21st is due in Burundi, to the town of Bujumbura around Sept. 21.
Once we can confirm the names of our shipping vessels our containers are on (with our partner World Vision Canada), we will update our calendar pages accordingly!
Want to learn more about how we are helping save the lives of malnourished children in Africa?  Watch the video  about a little boy named Miracle.  You can see how a simple, nutritionally packed peanut paste helped save his life and hundreds of others!