40,000 Malnourished Kids Helped To Date!
So excited to share with you that over 40,000 malnourished children have been helped with our life-changing Ready-To-Use Therapeutic Food! Our 41st shipping container has officially been sent, bringing us to a total of 10 African countries and over 40,000+ children helped! We could not do this without our outstanding partners, World Vision Canada and Mana Nutrition… so our sincerest thanks to them for the ongoing support and hard work from all their team members, both in North America and abroad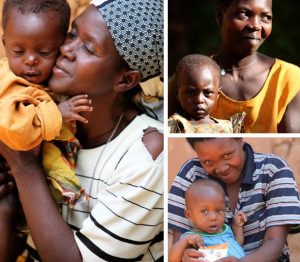 ---
Would you like to meet a child that has benefited from our RUTF?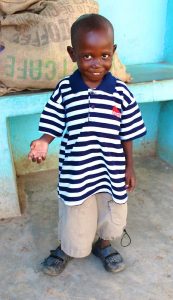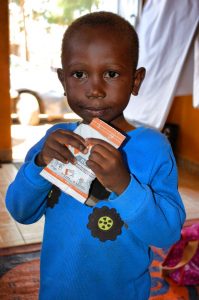 This is Obama, a young boy from Kisumu, Kenya who was met back in September 2013 at a ministry clinic where he was malnourished and nursing a machete wound to his head. He was a five year old who looked like a toddler due to malnutrition. The clinic started feeding Obama MANA RUTF and one year later, you can see the impact it has had!