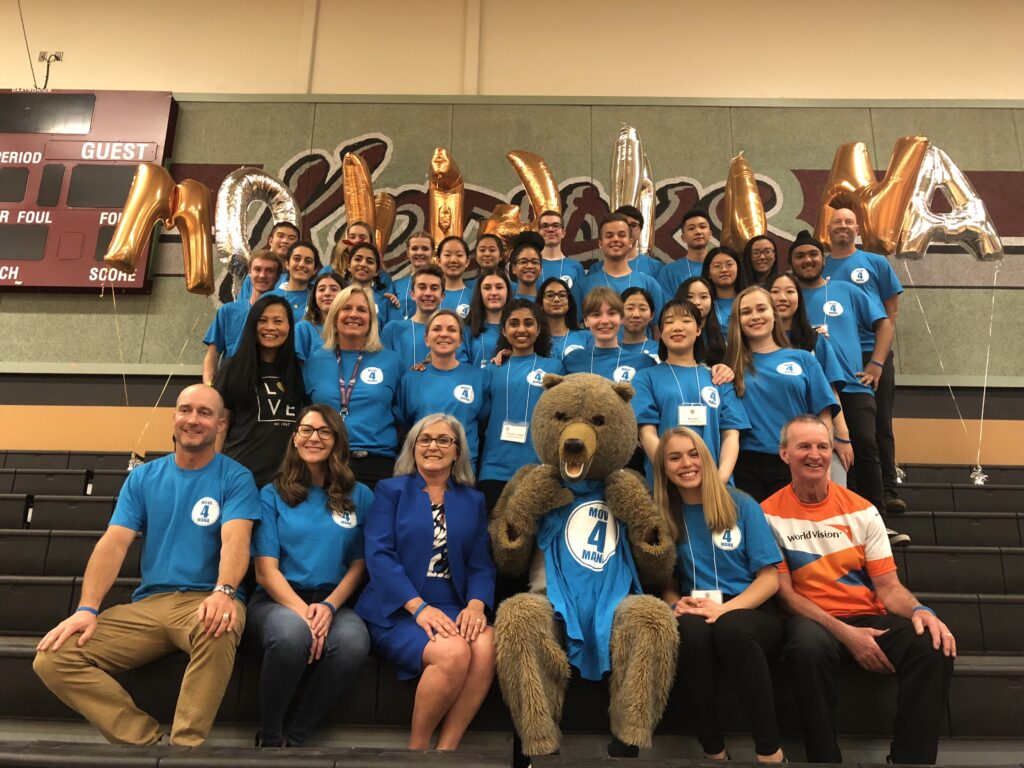 In recognition of World Food Day on October 16, 2018!
Move 4 MANA – Heritage Woods Secondary School in Port Moody, British Columbia, will launch their 2nd Move 4 MANA challenge on the Active for Good App. (Learn more about the initiative)
Rise Against Hunger will organize a meal packing event across several states and countries.
Kate Urbank from Food Rescue US highlighted the DC Food Recovery Week taking place from October 13-20.
The Community Food Rescue Week Montgomery County will also take place from October 13-20.
Global Citizen will organizing high-level events in Kenya and Zambia on World Food Day, and will be building government commitments for SDG 2 in the lead up to the Global Citizen Festival Mandela 100 in South Africa on 2 December 2018.
Oxfam will promote its Eat for Good campaign featuring Oxfam's guide to shopping and eating sustainably.
UNA-USA will mobilize its chapter to support the World Food Day resolution.